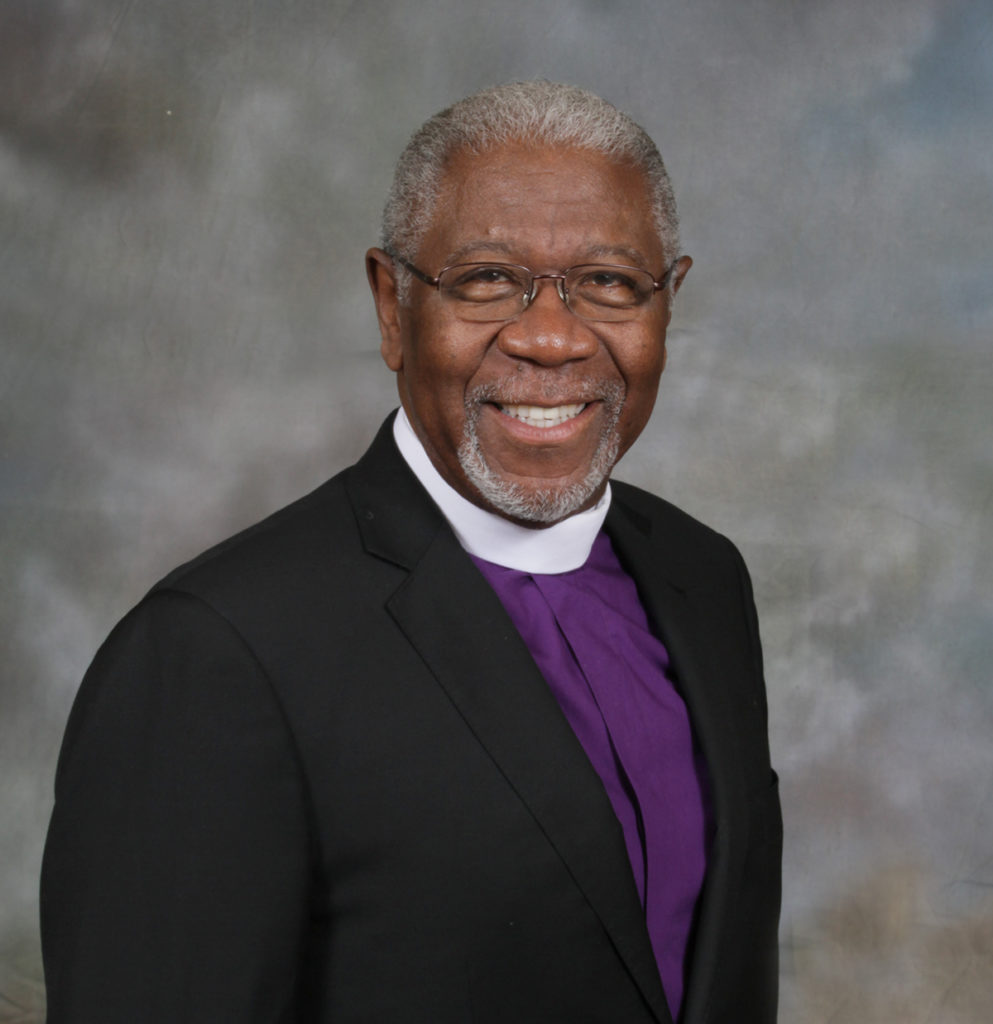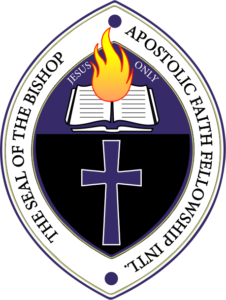 Bishop C.L. Hardy is the Founder of New Covenant Assembly Christian Ministry in Columbia,
South Carolina. He and Lady Cynthia B. Hardy held their first Sunday morning worship service on
September 2, 1984. Bishop Hardy is also the Founder of the NCA Community Development Center
and the C.L. Hardy Family Life Center. Bishop and Lady Hardy were married in April 1968 and have
two sons. Bishop Hardy served in the U.S. Army and was stationed in Germany during the Vietnam
conflict. Bishop Hardy's college education began at Greenville Technical College where he earned
credentials in Industrial Electronics and a degree in Industrial Engineering. Bishop Hardy continued
his education at the University of South Carolina and earned a Bachelor's Degree, majoring in
Business Administration. He studied at Columbia International University and obtained credits
toward his Master of Divinity Degree. In addition, he earned a Master of Divinity, a Master of
Theology, and a Doctor of Theology Degree from The International Apostolic College, and a Doctor
of Divinity Degree was conferred upon him by the St. Thomas University. Bishop Hardy worked for
Michelin Tire Corporation as a Statistician, a Production Control Planner, and a Planning Control
Consultant.


Bishop Hardy was ordained a Diocesan Bishop in the Pentecostal Assemblies of the World
and was assigned to the Fifty-First Episcopal District in the Philippines. In October 2013, he became
a member of the Apostolic Faith Fellowship International, Incorporated (AFFI) and was appointed
Diocesan Bishop of Episcopal District Four (South Carolina, Georgia, Florida and Texas), and
eventually Episcopal District Nine (Philippines) and Episcopal District Eight (Canada) by the
Presiding Prelate, the Honorable Bishop Charles E. Johnson, Largo, Maryland. In August 2016,
Bishop Hardy was unanimously elected to the office of Assistant Presiding Prelate of the AFFI by
Bishop Charles E. Johnson and the Board of Bishops. Bishop Hardy is the author of several
publications. He is a former member of a three region Advisory Board Committee for BB&T
Bank (now known as Truist Financial Bank); and for several years, he served on a U.S.
Congressional Minority Advisory Committee. Bishop Hardy is a recipient of "The Order of the
Silver Crescent" and "The Order of the Palmetto", which are the highest civilian honors given to
citizens in the State of South Carolina. Bishop Hardy is well known and highly respected among
his peers in the religious and secular arenas. His favorite saying is "Do What Is Right".